It seems like out of nowhere the energy that took Silver Lake's Hyperion during the day was transferred into the night. The area that was widely known for weekly Trader Joes runs quickly became an unexpected destination that changed the scope of Silver Lake nightlife. Suddenly, there was a hidden little door everyone wanted to get into—a place that played the songs you wanted to hear, see the people you wanted to see, and provided the perfect escape. A place that quickly became known as "Tenants," short for Reza Fahim's creative haven: Tenants of the Trees.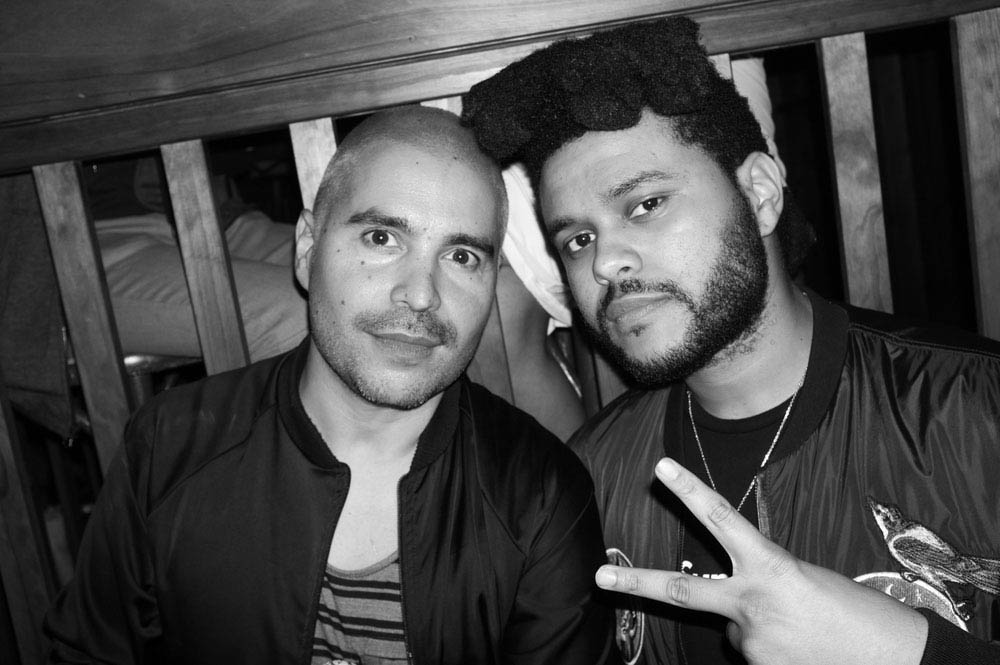 The doors opened unofficially in July of last year when Reza was having dinner with a friend across the street at Speranza. "When we wrapped up dinner, I looked and at her and said 'Where are we going to go to hang out next?' She just looked at me and said, 'Let's go to your bar.' So we invited 15-20 of our friends," recalls Reza, "and that was the first time we actually opened our doors.
When you meet Reza, his entrepreneurial spirit seems so simple and apparent, but his path was far from it. Starting in video production, he was fired from one of his first major gigs, but what he most remembers are parting words from his boss recalling him saying, "you can't work for me, but I definitely want to work with you someday." A sentiment many creative entrepreneurs have heard and identify with—not quite fitting into the system, but being recognized for their talents early on. Although, looking back at it, Reza advises, "I was not good at working for people, but that doesn't necessarily make you good at working for yourself."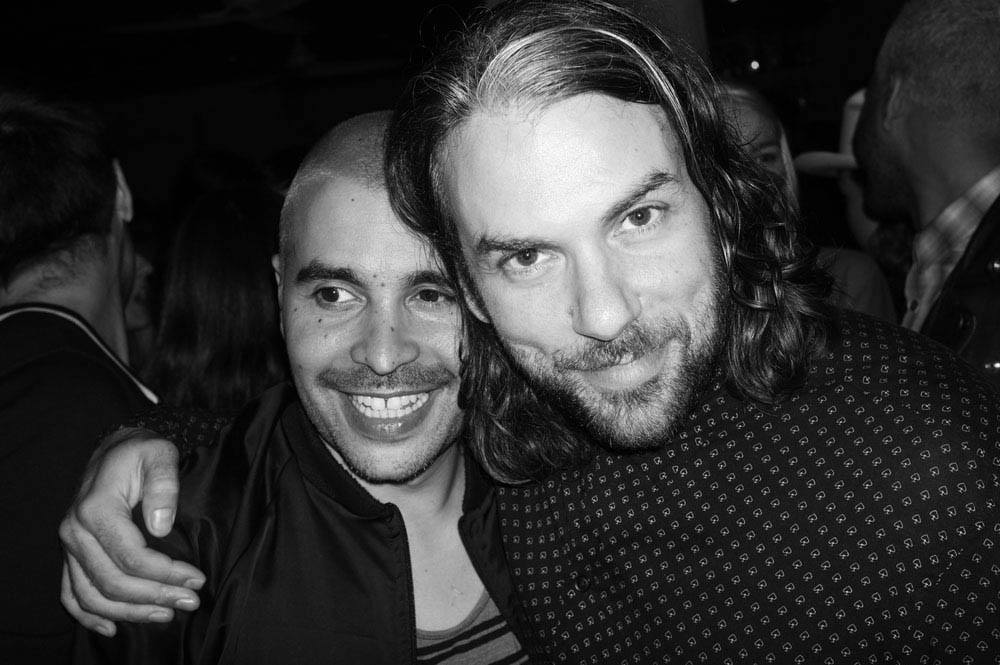 After that experience, he dove into L.A.'s nightlife full of curiosity and questions for those around him. It was the first time he realized he could actually get paid for being involved in nightlife and realized it wasn't so important to know the right answer, it was better to ask the right questions. Soon after, he met his business partner, Jason Lev. "What's also really instrumental is my business partner Jason has a really strong background in music. We had an attraction to spaces that force you to interact with music and film, among other things. It's not the kind of space you enter, scan, and are almost left disinterested because you've already discovered everything going on," says Reza while showing us the exclusive space in the rear of Tenants called Out of Order.
Named after the Clarence Hawkes' book Tenants of the Trees, the concept started in an unexpected place: Poland. While traveling to make a film, Reza was visiting a castle in Rozbitek. He went there expecting to bask in the grandeur of the castle, but was surprised when he was whisked away to see an intimate performance in the attic. "Everyone was going to see this castle and we were escorted into this private attic on this small stage there was this performance," Reza remembers.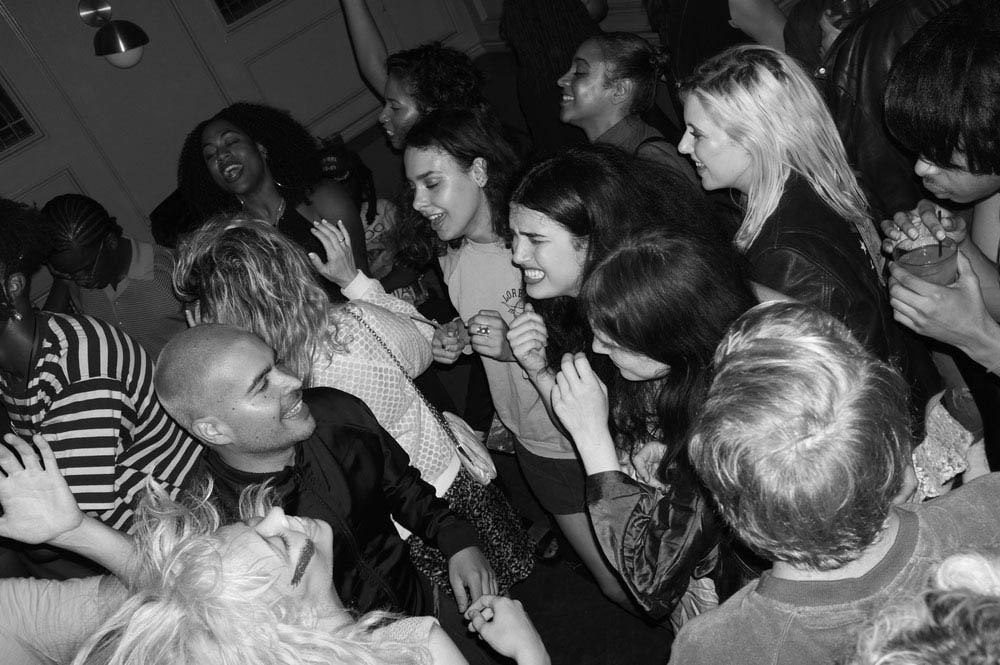 Inspired by the performance, when he returned to The States, he immediately wondered, "How can I build a space where there's two things going on all at once and you can have absolutely different experiences under one roof?" A year and a half later, after searching for the perfect place, he locked down the space they now occupy. "There was a point when I actually remember standing in a mound of dirt construction 8 feet in the ground and I thought, 'How the fuck am I going to put this place back together?' But then I just had to keep going and eventually it came to be what it is today."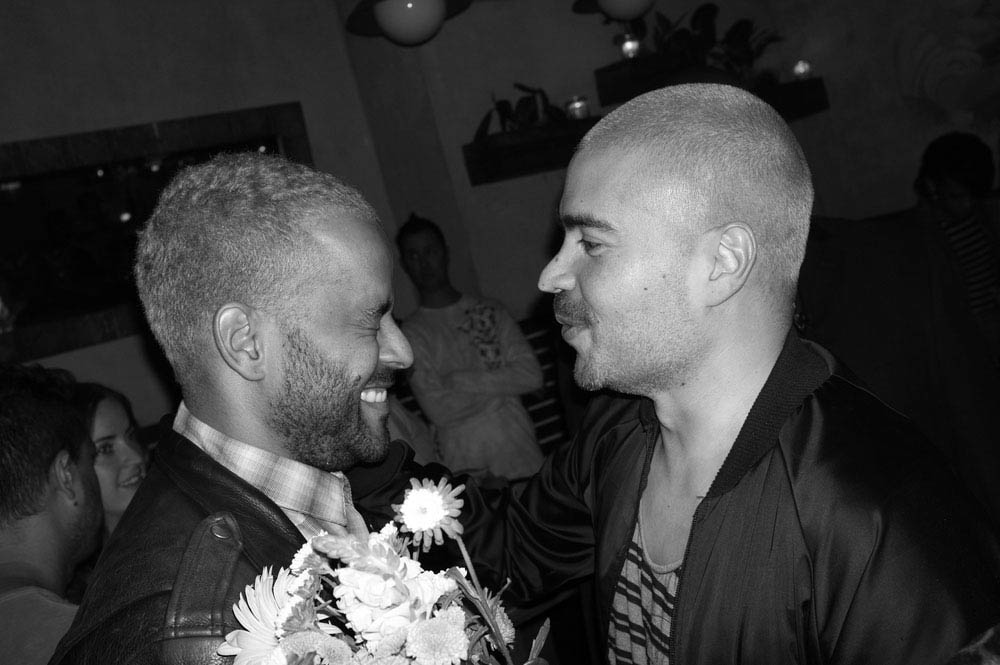 Just like no one expected to go to an attic in a castle, no one comes to Tenants to be in an encapsulated space. "It's based on an ethos of gathering and galvanizing a lot of artists that really didn't have a place to call home in Los Angeles. I didn't feel like there wasn't really a true convergence of all the artists that I admired—and I really wanted to create a space for them."
And we're so glad he did.